SEO Audits and Mobile Testing for Google's New Algorithm
Note: DeRisk IT is now known as DeRisk QA.
Posted by Conrad Spear in SEO, Functional Testing
On April 21, 2015, Google made a massive change to the way their algorithm ranks websites in their search engine. The change is orientated for users performing searches on a mobile device. Websites that are fully optimized for mobile devices will be ranked higher in the results than websites that are not fully optimized for mobile devices.
The reasons for the change are:
Over 60 percent of all searches come from mobile devices, according to a report from comScore
The need to make searching from mobile devices more user-friendly
To reward sites that are mobile optimized
Google's new algorithm will test for "mobile friendliness" by scanning each individual page on the site, checking for the efficiency of the number of clicks, responsiveness of load times and design elements, and other user-friendly practices for mobile devices. You can test to see if your site is mobile friendly at Google's mobile friendly test.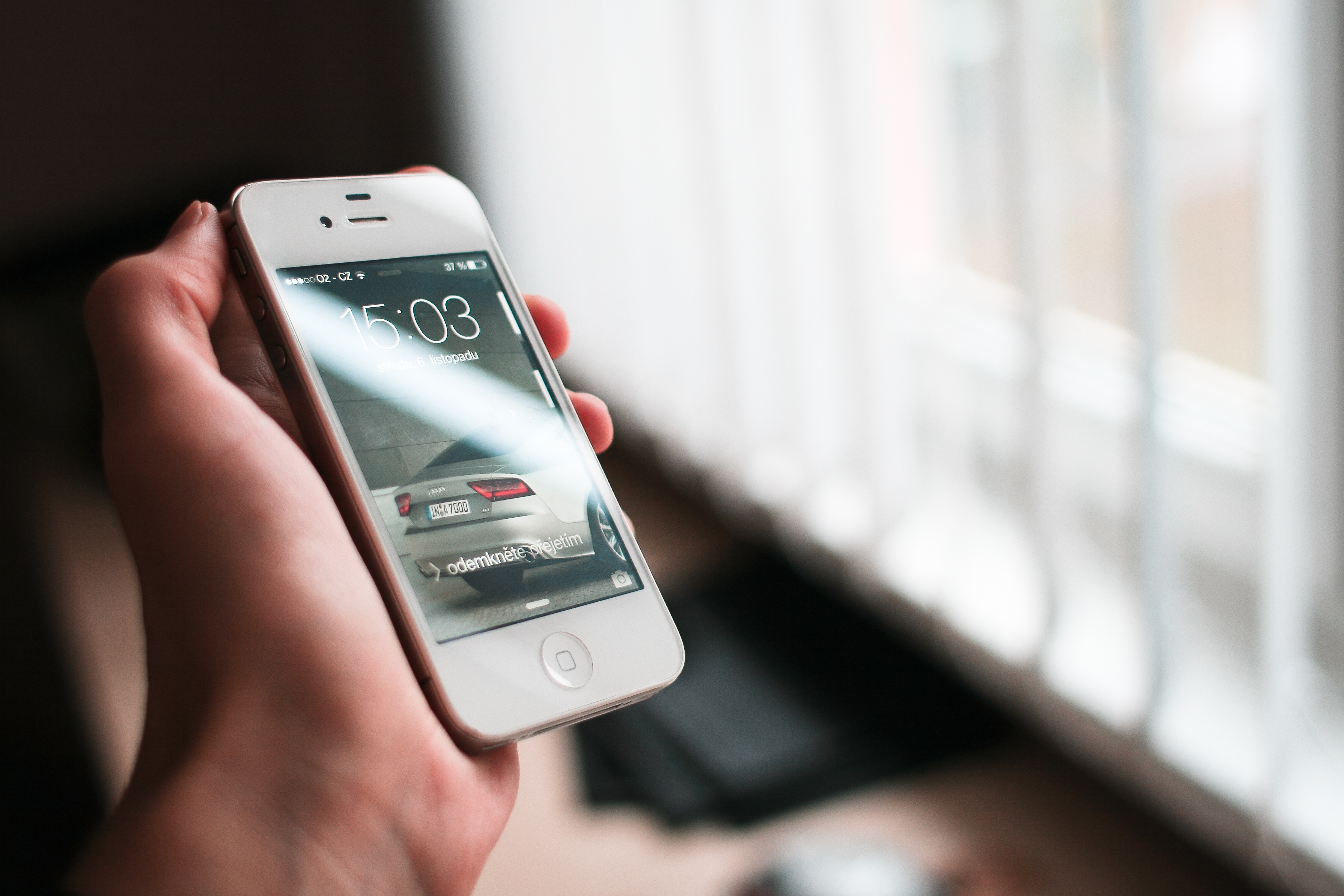 How does this affect your business? It means that your site's "mobile friendliness" will now affect how your site will be ranked, and sites that are not optimized for mobile devices will appear lower down in the results of Google's search pages compared to sites that are optimized for mobile devices. This could result in a significant decrease in traffic to sites that are not optimized for mobile devices.
What can DeRisk IT do to help? DeRisk IT is able to provide Search Engine Optimization (SEO) audits to make your company's website (desktop and mobile versions) rank higher in search engines, and thereby increase traffic to your website. With our audit, we will correct common problem websites have on mobile devices, including using text sizes that are hard to read without zooming, content that does not fit the screen perfectly (so scrolling and zooming must be performed), and having links that are too close together, which can be difficult for users to navigate. DeRisk IT will also do a complete check of the website for spelling errors, broken links, the number of links that were validated, link accessibility on corresponding URLs, meta tags for descriptions and keywords, and checking the content-to-code ratio of the pages. DeRisk IT will then provide your company with offsite mobile testing to assist with implementation of the SEO audit and ensure that the key functionality of your website is working.
In conclusion, the end result will promote your Google search engine ranking, leading to more traffic for your website, an increase in sales and revenue, and a Return on Investment. Contact us to discuss SEO auditing to make your website more mobile-friendly.