All DeRisk IT Software Testers Now Certified in HIPAA Awareness for Business Associates
Note: DeRisk IT is now known as DeRisk QA.
Posted in Certifications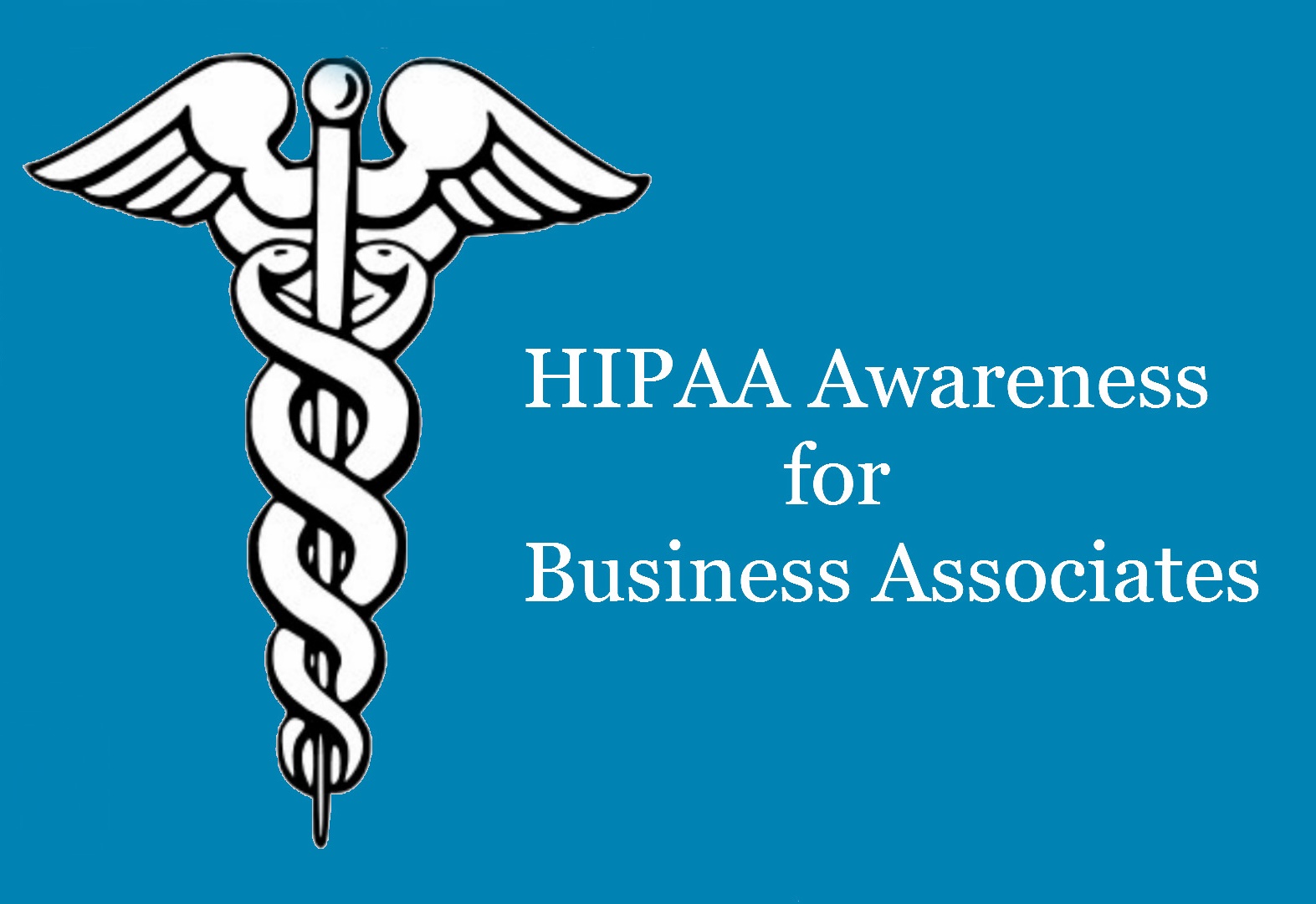 DeRisk IT Inc., an industry leader in onshore, offsite functional software testing, has taken additional steps to further the knowledge of its software quality assurance testers in the healthcare industry. These additional steps have put 100% of all DeRisk IT testers certified in Health Insurance Portability Accountability Act (HIPAA) compliance. HIPAA is a major piece of healthcare legislation intended to reform the healthcare industry and provide safeguards for the privacy and security of patients.
DeRisk IT aspires to continually expand the knowledge of its software testers and improve company standards, which is why each tester is required to undergo HIPAA training and compliance. After completion of the training, each tester receives a nationally recognized certificate that is valid for 2 years. DeRisk IT has many clients in the healthcare industry, so it is essential that its software testers have the knowledge and training in order to remain compliant with HIPAA.
"We have always done, and will continue to do, whatever it takes to provide the best possible services to our clients with these certifications," said Lann Stewart, President of DeRisk IT Inc. "Without certifications such as these, a lack of knowledge in both the industry and security is apparent."
Healthcare or Health Information Technology companies that use our services must enter into a written business associate contract. A business associate contract clarifies the uses and disclosures of protected health information (PHI) by DeRisk IT, allowing us to safeguard this information. We have policies and procedures in place to comply with the HIPAA Privacy Rule and the HIPAA Security Rule. DeRisk IT has technical safeguards to ensure that access to electronic PHI is granted only to authenticated testers with appropriate rights, the integrity of PHI is maintained, and that PHI is transmitted securely. Physical safeguards like locks, surveillance cameras, restricted access to our offsite laboratory, and device and media controls have been implemented as well.
The Quality Assurance testers at DeRisk IT hold numerous certifications in many verticals, and our company is known in the software testing industry for its staff certification in ISTQB. DeRisk IT's testers are held to high standards, which is why they are pushed to complete some of the more prominent certifications in the software testing industry. Continual training of testers is required to restore familiarity with standards and ensure quality.