Certified Quality Assurance
Posted in Certifications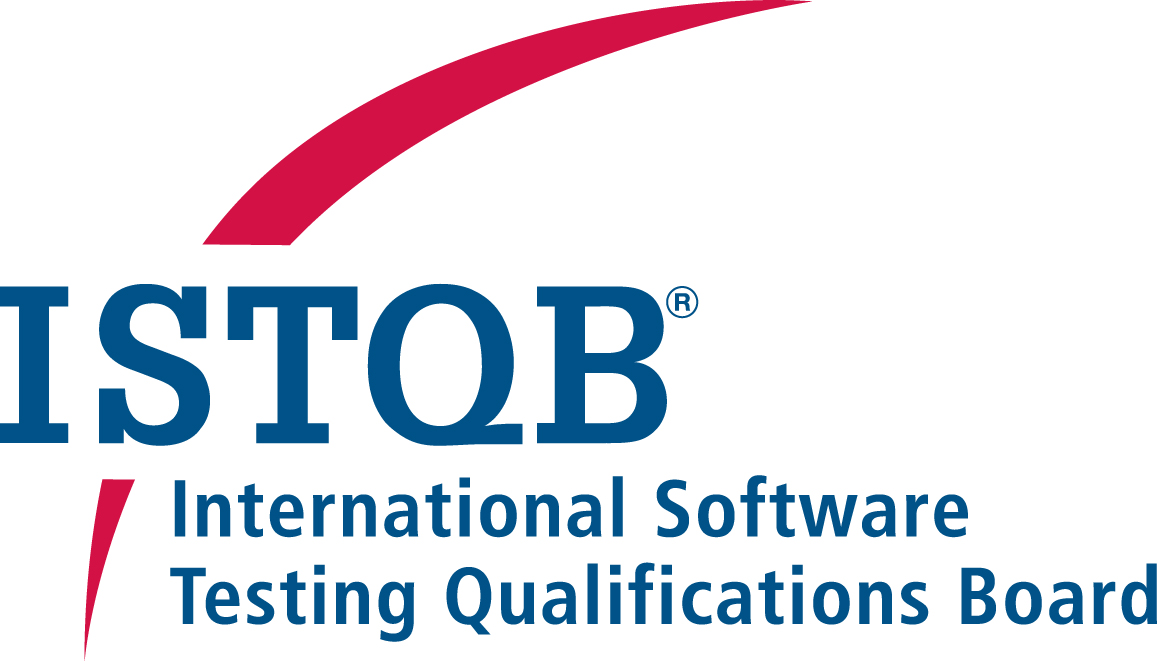 Having trouble deciding between companies that provide software testing? Need a distinguishing factor to help you decide? DeRisk IT Inc. has that factor that makes it stand out from its competition: all of our functional software testers are certified in at least the Foundation Level of ISTQB (International Software Testing Qualifications Board).
ISTQB certifications, the global standard for software testing certifications, are important because they signify that the software tester has grasped the key concepts of quality assurance and has gained a broad understanding of methodologies, test processes, test design, test management, tools, and the software development life cycle. DeRisk IT Inc. stresses this importance because certification indicates a level of knowledge important in the industry and to our clients, leads to greater testing efficiency, and shows a willingness and commitment to learn.
Doctors, lawyers, teachers, engineers...all these professions require licenses and certifications to ensure qualification. DeRisk IT Inc. thinks software testing should not be any different. The quality of your software is important. In order to find bugs, shorten delivery times, reduce risks, lower costs, and ensure quality, you need proven functional testers.
DeRisk IT Inc. is a veteran-owned, onshore, offsite software testing company that can provide you the qualified, certified functional testers needed to improve your software. Contact us at 205-487-8791 or email info@deriskqa.com if you would like to know more about our services.
Note: DeRisk IT is now known as DeRisk QA.