QA Outsourcing: Should You Use Offshore QA Testing Services?
Posted in Onshore & Offshore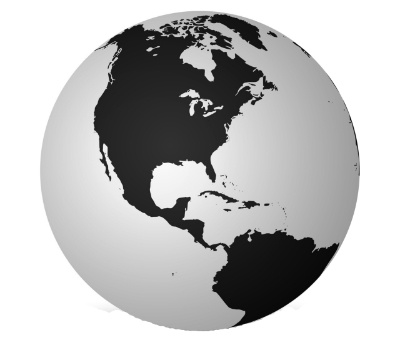 Numerous American IT businesses outsource their Quality Assurance (QA) departments to offshore companies in an effort to save money. Businesses are able to cut down on training, infrastructure, and technology expenses through QA outsourcing.
Added to that, the cost of labor is significantly lower in traditional outsourcing regions when compared to the costs associated with an in-house QA team.
However, businesses are often dismayed by the issues encountered as a result of offshoring. Here are some of the hidden costs that offset the money saved by offshore outsourcing:
Language barriers, cultural differences, and miscommunication with offshore teams
Time zone conflicts
More frequent holidays and vacations in some foreign countries, resulting in significant lost time
Large travel costs for onsite visits
Increased security risks for valuable confidential data
Lack of enforcement of Non-Disclosure Agreements and confidentiality laws in many countries outside of the United States
Given these disadvantages, can businesses outsource QA responsibilities and still save money? Thankfully, there is an alternative that delivers in-house testing quality for a lower cost.
DeRisk IT's onshore, offsite model was formed in response to the widespread problems encountered with offshore outsourcing. This model has the goal of giving companies value for the same level of quality expected of skilled QA professionals. Our offsite facilities are located in the United States, allowing independent software testing to be performed on the applications. DeRisk IT is not a staffing agency that throws temporary, low-skill workers into projects. Instead, we employ full-time, W-2 software testers with testing experience in a wide range of industries, such as healthcare, banking, insurance, retail, and e-commerce software.
An American veteran-owned company, DeRisk IT has been operating since 1998 and has provided onshore software testing services to companies ranging from small tech shops to Fortune 500 companies. Here are a few of the reasons that our clients prefer our expertise:
Trained QA analysts with industry-standard software testing certifications (ISTQB, ICP-TST, HIPAA Compliance, Automated Testing Tools)
Experience in both Agile and traditional Waterfall methodologies
Able to provide both manual testing and automated testing using the industry's best automated software testing tools
Reduced overhead costs for our clients
Objective and independent QA testing services
Resource flexibility for short-term projects and ramp-ups, as well as long-term quality initiatives
The best part is that all of these advantages come at rates competitive with offshore rates, without the hidden costs and issues associated with offshore. DeRisk IT's efficiency saves you time, gives you value for your money, and helps your company preserve its software quality.
For more information about our rates and services, we encourage you to contact us to schedule a meeting.
Note: DeRisk IT is now known as DeRisk QA.