For a Successful Software Release, You Need an Advantage
Note: DeRisk IT is now known as DeRisk QA.
Posted in Functional Testing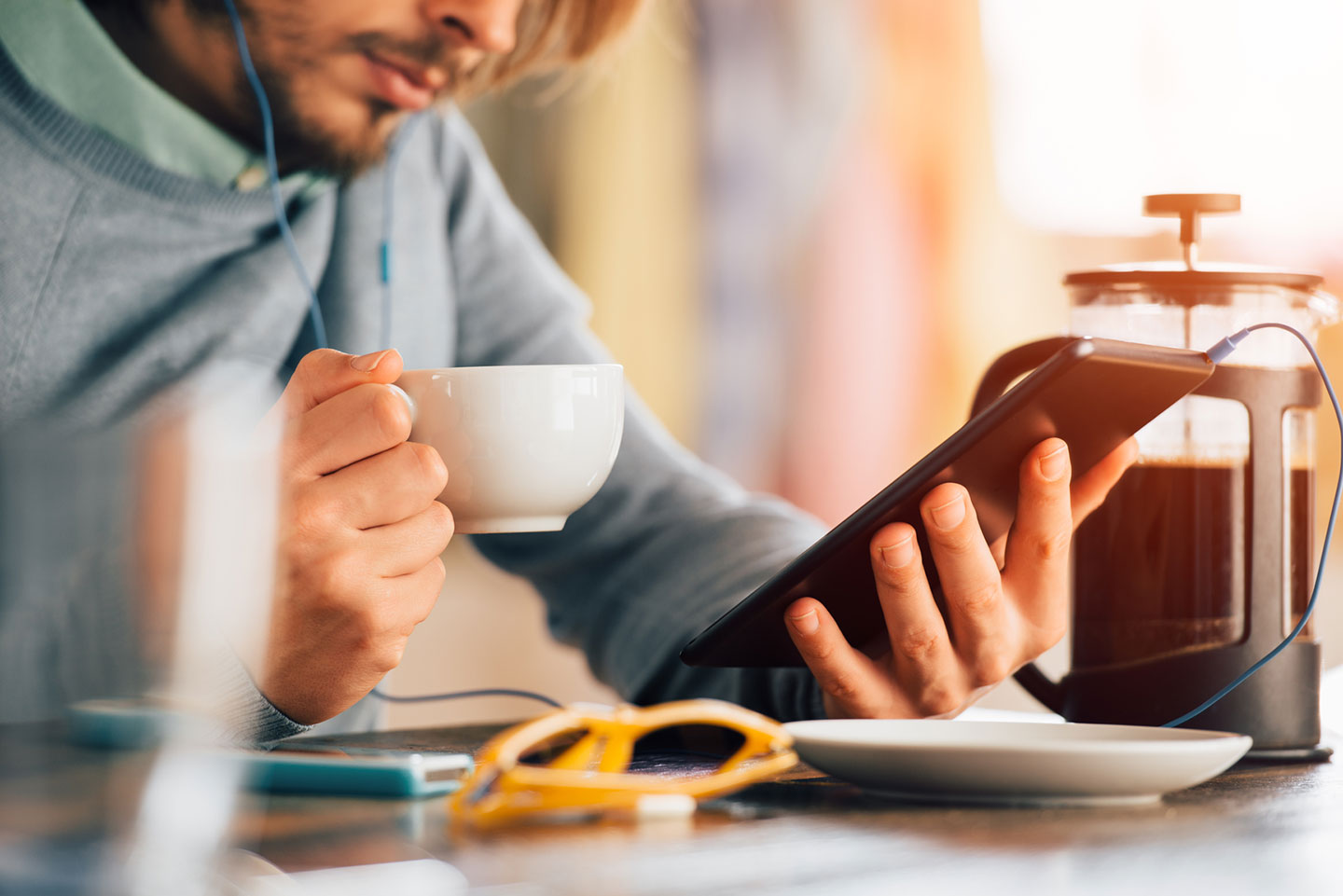 DeRisk IT Inc. is an onshore, offsite testing facility dedicated to meet all of your company's software testing needs. Whether you are a traditional Waterfall or Agile shop, our Quality Assurance team is ready to help plan, write, and execute test cases to ensure your project's successful release.
DeRisk IT Inc. provides onshore software testing at our offsite facility. That means same time zone communication, with no language barriers or cultural differences. Our experienced software testers are required to become certified in ISTQB and HIPAA Awareness for Business Associates. Ultimately, our aim is to provide our client the comfort in knowing the job is being done correctly and delivered on time.
Our services are:
Functional Testing, including:
Write test cases
Execute test cases
Manual testing
Automated testing
Create templates
Test planning
Waterfall methodology
Agile methodology
Training
QA Analysis
SEO Audit