DeRisk IT Inc. Presents at Bevill State Community College Job Expo
Note: DeRisk IT is now known as DeRisk QA.
Posted in Company Events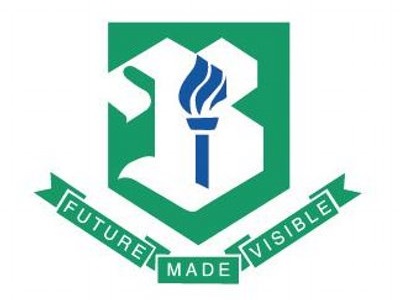 Fayette, AL – 3 April 2009 - DeRisk IT Inc. recently participated in the Career Exploration at Bevill State Community College – Fayette Campus. The event, held for local students, gives them a chance to gather information on a variety of career opportunities. DeRisk IT was one of over 20 businesses/representatives on hand to pass out literature and answer any questions students had regarding their specific career path interests. We are grateful that Bevill State Community College allowed DeRisk IT to take part in such an important event and we look forward to participating in many more.
Alicia Robertson, Software Tester/Human Resources, states, "This was a great way for DeRisk IT to let students and the community know who we are and what the arena of software testing is all about." DeRisk IT currently partners with the Computer Science division of Bevill State Community College-Fayette Campus in an internship program aimed at allowing students to gain working knowledge of our business in hopes that students will pursue a career in Software Testing. The technology field will continue to grow in the coming years and students need to realize what types of careers are out there for them and realize that there are opportunities for jobs locally.