DeRisk IT Inc. Partners with Sun Microsystems
Note: DeRisk IT is now known as DeRisk QA.
Posted in DeRisk QA News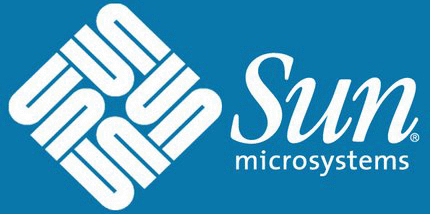 DeRisk IT Inc. are exceptionally pleased to announce that they have just been awarded Strategic Partner status within the Sun Microsystems iForce Initiative. This places DeRisk IT Inc. alongside major names that assist Sun in deployment of their technology. Our 3 layer DeRisking Model fits perfectly with the main message and goals of the iForce Programme. Sun's iForce Initiative brings together Sun and its best of breed partners worldwide to deliver proven solutions that reduce cost and time to market. The iForce Initiative addresses your business objectives by helping to reduce risk and speed time to implementation of solutions that help lower your total cost of ownership and increase the productivity of your assets.
Ken Veitch, Managing Director of DeRisk IT Inc. UK says, "We have been working towards this goal for a significant time, and we are pleased that Sun Microsystems feel that our unique services and products can assist their clients and indeed Sun. We look forward to this extension of our Official Test Partner status to full Strategic Partner status, which proves our relationship with Sun goes from strength to strength."
Since its inception in 1982, a singular vision - The Network is The Computer - has propelled Sun Microsystems, Inc. (Nasdaq: SUNW) to its position as a leading provider of industrial-strength hardware, software, and services that make the Net work. Sun can be found in more than 100 countries and on the World Wide Web.