DeRisk IT Inc. Launches Its Innovative 3 Layer DeRisking Model
Note: DeRisk IT is now known as DeRisk QA.
Posted in DeRisk QA News, Functional Testing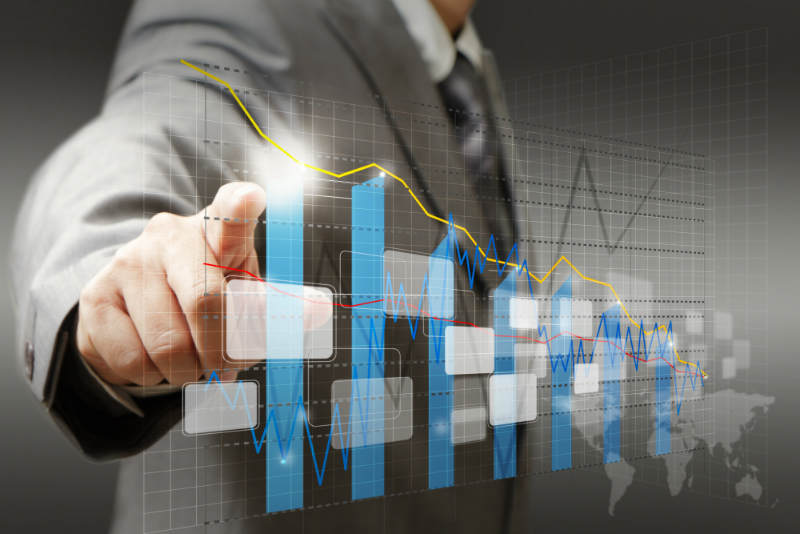 3 Layer Risk & Testing Model:
DeRisk IT Inc. delivers a market-leading, integrated 3 Layer Risk & Testing Model. The solution enables clients to analyse and optimise business processes. It results in derisking the enterprise business applications.
First Layer - Improved Testing:
The model delivers first class Quality Assurance & Testing solutions for application development and business systems. These solutions assist in gaining the critical business metrics from systems. All of this helps our clients ground in terms of time and cost savings.
Second Layer - Risk Assessment:
A short program of risk analysis that determines which data is required to measure success/failure and therefore create a business knowledge model. This program provides the foundation for Layer Three, and delivers invaluable business risk assessment reports.
Third Layer - Risk Modeling:
The DeRisk Modeler service is integrated within the business environment. It captures and analyses the business metrics to present operational performance, and enabling strategic "What If?" analysis to support predictive risk management. The resultant knowledge model becomes the foundation on which to manage business change efficiently.
"We are delighted that our services are bringing true real, measurable and manageable results to our clients in the world of Risk Management & Testing. We believe that DeRisking is a fundamental activity that all companies should implement," states Steve Forster, Sales Director for UK operations.
Worldwide, clients utilise DeRisk IT's solutions across their business, application and technology infrastructures to measure, optimise and manage risk at every level of the business process.
DeRisk IT is a full service IT consulting company, the official test partner of Sun Microsystems in the UK, and has developed the world's first Risk Modeler - the DeRisk Modeler.
DeRisk IT utilises a very flexible services model to specifically meet their clients' needs.