DeRisk IT Inc. Hikes French Alps for Fredericks Foundation Charity
Note: DeRisk IT is now known as DeRisk QA.
Posted in Company Events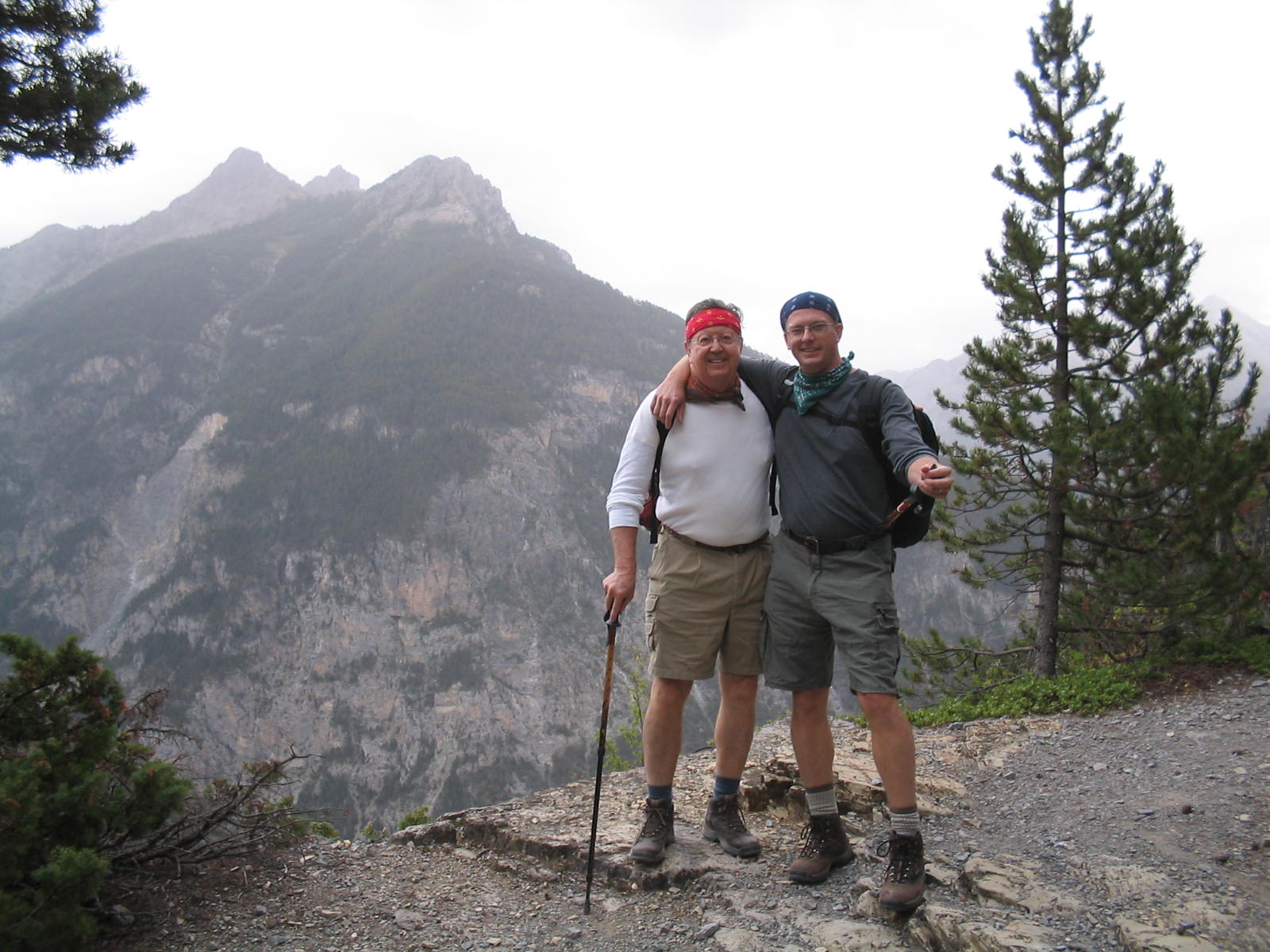 Celiac, France - September 17, 2006 - DeRisk IT Inc. recently completed a hike of the French Alps to help contribute to the Fredericks Foundation Charity.
The team consisted of Eddie Clark - CEO, Lann Stewart – Vice President of Global Sales, Colin Simpson – Human Resources Director, Jenny Cunningham, and Jerry Browder.
Lann Stewart and Jerry Browder traveled from Atlanta into Gatwick International Airport where they joined the rest of the team. After a day in Surrey and Guildford, the team flew to Marseilles, France where they then drove to Celiac.
The first day of the hike, the team hiked a total of 17½ miles that reached an altitude just over 9,000 feet. The second day, Colin Simpson continued to climb another leg of the hike reaching the silver level of the hike. "What a great opportunity to bond as a team not only in the office, but also while helping a great charity," said Lann Stewart. "This hike has shown that we all work together as a team in and out of the office."
After the hike, the team traveled back to London for meetings.