DeRisk IT Inc. Expands to the United States with Offices in Atlanta and Tampa
Note: DeRisk IT is now known as DeRisk QA.
Posted in DeRisk QA News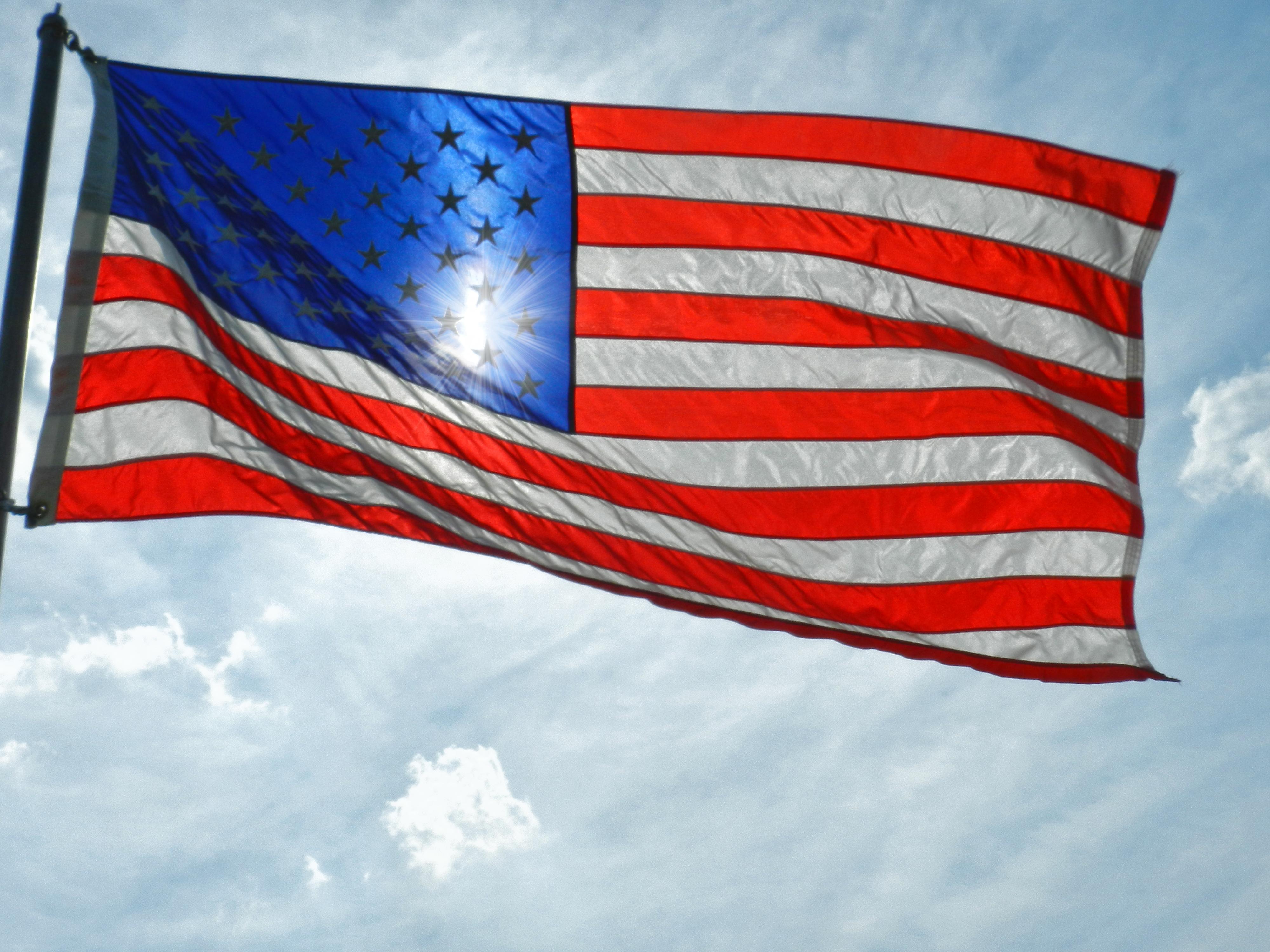 DeRisk IT Inc., the leader of IT solutions in the UK has just announced the expansion of their services to the United States. The expansion is driven by the increasing demand of the company's complete IT consulting solutions throughout the US market. The US headquarters is based in Atlanta, Georgia with an additional office in Tampa, Florida.
"We have seen a growing need for DeRisk IT's unique solutions within the United States for sometime, and wanted to position ourselves to be most effective for our US clients," says Nick Badger, CFO of DeRisk IT Inc. "We are looking to work with our clients to bring solutions within their IT organization that other companies are unable to provide."
DeRisk IT Inc. empowers a company's existing IT staff to take control of their IT projects by providing effective risk management and full lifecycle Quality Assurance solutions. DeRisk IT Inc. combines tools, consulting services and experience (known as DeRisking) to provide strategic QA solutions throughout each phase of the software development lifecycle. DeRisking provides for early detection and prevention of problems, mitigating risks that have the potential for causing disastrous effects on a software development project.
DeRisk IT Inc. is currently setup to handle projects all over the US, and will be expanding with an additional office in the Northeast by Q3 of 2003.