DeRisk IT Inc. Expands Services with Project and Process Management
Note: DeRisk IT is now known as DeRisk QA.
Posted in DeRisk QA News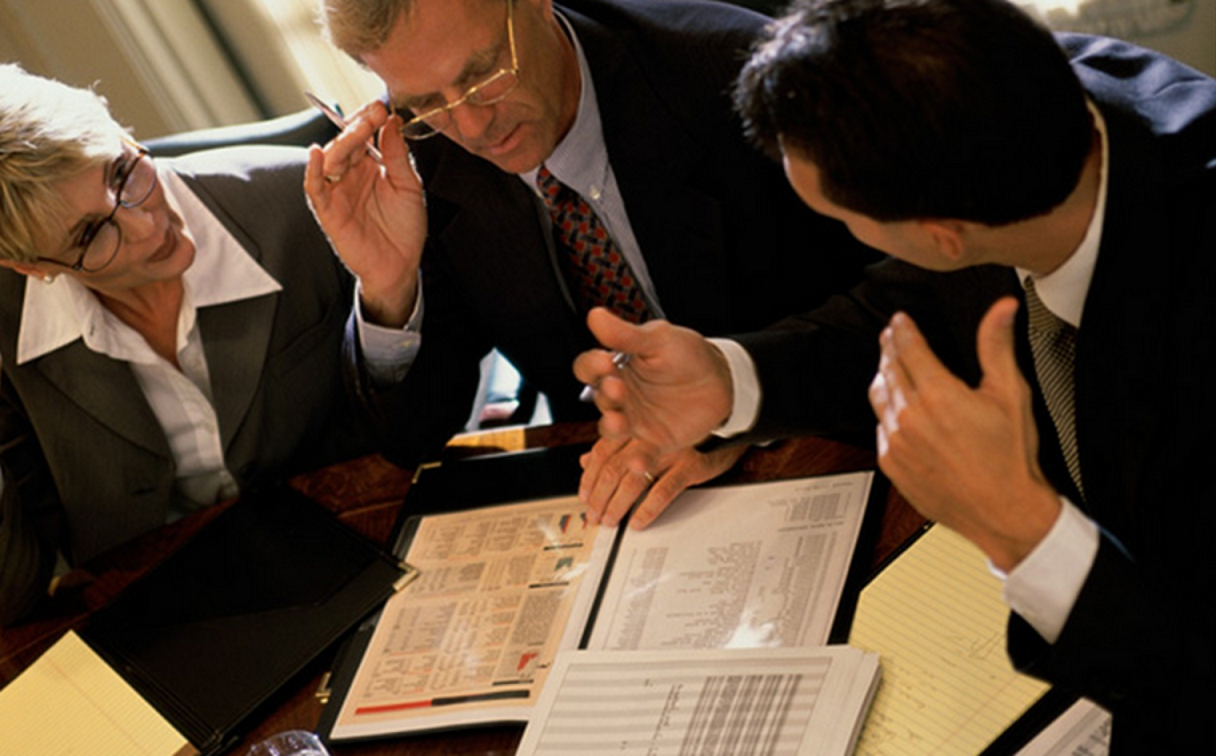 UPDATE: DeRisk QA's Project and Process Management service was discontinued in 2017. However, we still offer functional testing, QA analysis, training, and SEO audits.
DeRisk IT Inc. announces today that it has expanded its services with the addition of Project and Process Management.
DeRisk IT can help you build your project management office (PMO), lead and direct projects, create and assist your team with documentation, evaluate your current processes, and implement new processes where needed. All businesses need the discipline and skill set of project and process management, and DeRisk IT can offer you experienced professional services.
We will provide:
Project Management Office (PMO)
Project Documentation
Virtual Project Management
Processes and Procedures
Training