DeRisk IT Inc. Begins SEO Testing for Clients
Note: DeRisk IT is now known as DeRisk QA.
Posted in SEO, DeRisk QA News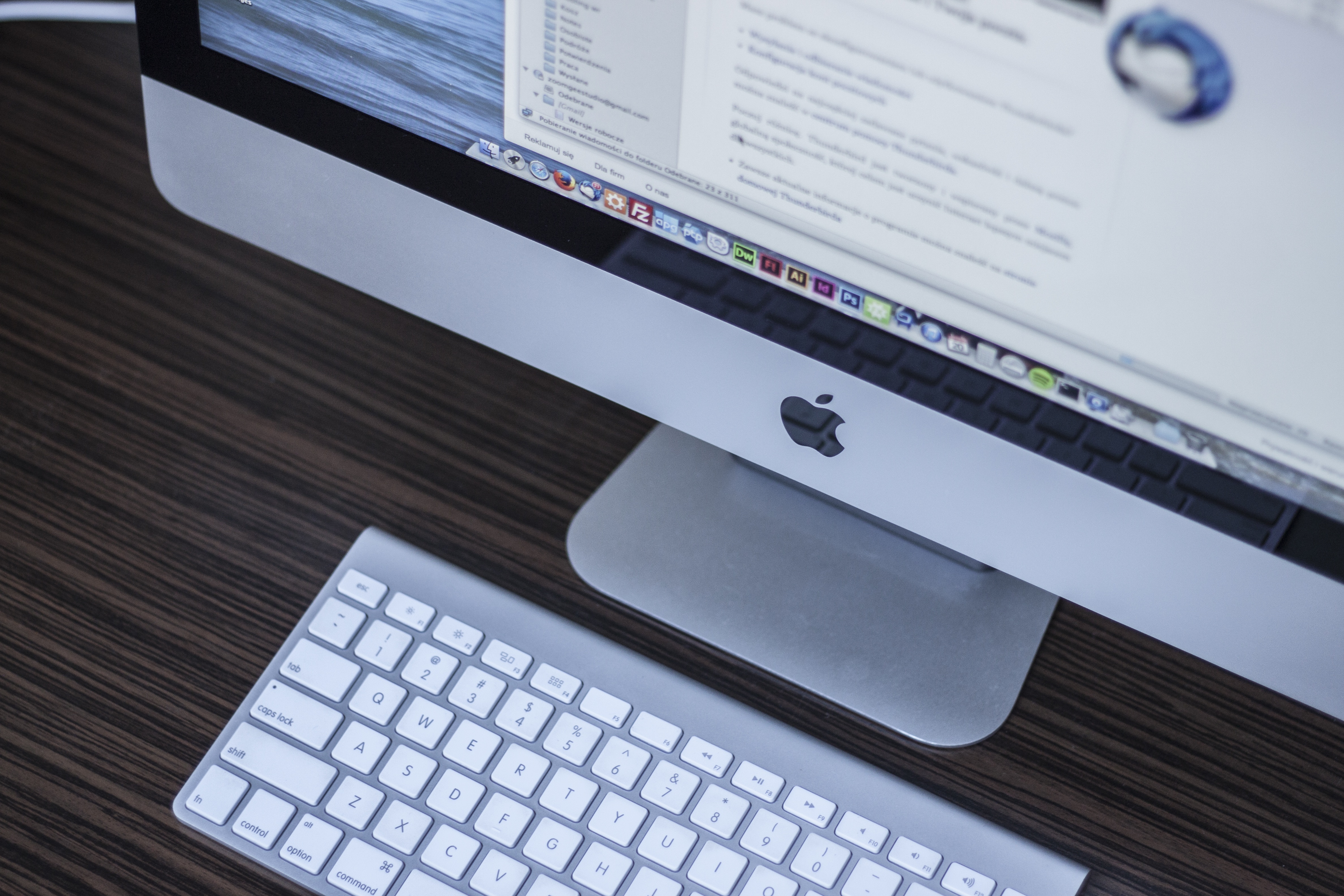 February 28, 2009 - With everyone trying to gain as much business as possible in these tough economic times, DeRisk IT Inc. has broadened its testing horizons to now include SEO (Search Engine Optimization), enabling clients to get the most traffic possible directed to their websites. With a proper SEO campaign, the client can have more traffic on the site, more markets can be reached, and an increase in sales and revenue will result. The Return on Investment of SEO is the highest among any form of marketing.
Promotional effects of SEO are effective 24 hours a day and provide a long term solution for the website as well as not affecting the look and feel of the site. To run a successful SEO campaign there are several vitally important things to know:
What search terms are being used to find sites like the client site?
What are the top sites in that field doing right now?
What are they doing wrong?
There are also things to consider that the client has control over regarding the SEO of their website:
Is the site targeting the right phrases and keywords?
Is the site structured in the most effective way possible?
Is there anything on the site that would prevent a good ranking?
Once all of the above information is out of the way, then the focus is turned to making sure that the site is on the way to being optimized to the fullest potential. We test the meta tags, alt tags, titles, HTML source code, web page sizes, different font images, content-to-code ratio, URL direct, descriptions as well as actually doing a manual scan through the website for potential problems such as misspelled words which would prevent someone from searching for a specific product by using a keyword search. We also address the external factors such as making sure links with correct anchor text to the client website are created, any social media tie-ins are used and that the client site is posted to portals and directories. The back link finder will give the client an impression of how many sites are actually linked to the specified site. The more popular the client site then the better it will be ranked on the search engines.
Vice President of Sales Lann Stewart stated, "We are very excited to offer the SEO services to our existing clients as well as our potential clients. I believe by using our service that our clients will be able to get the maximum exposure for their websites and should see a gradual increase in the site popularity and traffic increase on their site."