DeRisk IT Inc. Appoints McClelland as VP of Sales
Note: DeRisk IT is now known as DeRisk QA.
Posted in DeRisk QA News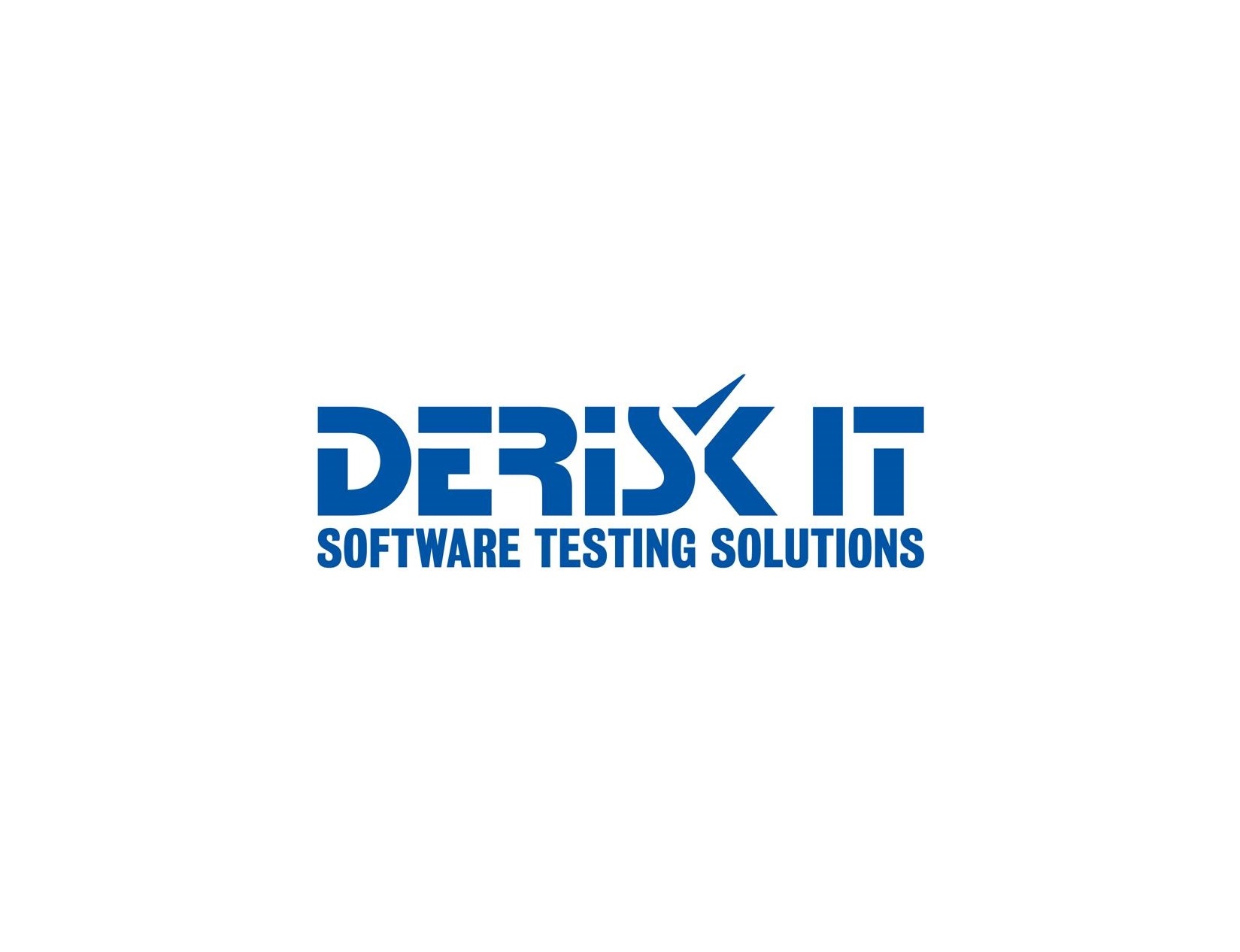 Atlanta, GA - September 29, 2007 - DeRisk IT Inc., one of the world's leading independent software testing companies, has appointed Jim McClelland as the Vice President of Sales for North America. McClelland will help to oversee the company's growing software testing sales, particularly in the Southeast region, as well as being responsible for generating additional revenue and growth opportunities for DeRisk IT in the United States. DeRisk IT's US corporate headquarters is located in Atlanta, Georgia.
A seasoned veteran of technology sales and software quality, McClelland brings over 20 years of consultative solution sales experience to DeRisk IT. Prior to joining the management team at DeRisk IT, McClelland served over 10 years in Software Quality and Quality Management solutions at Compuware Corporation.
"I have had a business relationship with DeRisk IT for over 5 years and this transition only seems natural. DeRisk IT has excellent testing expertise and a willingness to adapt to the unique needs of each customer with honesty and integrity," said McClelland.
"Our team of QA consultants are both professional and experienced and by combining our industry knowledge and our strong work ethic we will continue to improve upon the successes of the past," said Lann Stewart, VP of Global Sales. "I am very excited with this addition to our team, and believe the major success that Jim has achieved in the technology industry will continue to further our growth in North America."
DeRisk IT Inc. specializes in all services related to Application Software and System Infrastructure Testing. Our main focus areas are Functional, Performance and System Integration testing using both manual and appropriate automation techniques. DeRisk IT Inc. also specializes in risk analysis at the corporate level; and at a project level results in the proactive use of testing tools and methodologies to ensure on-time completion and to the right specification. DeRisk IT Inc. has established a position at the forefront of application testing, providing unique testing solutions such as performance, compatibility, security, usability and monitoring. DeRisk IT Inc. provides a full portfolio of services for all testing needs.