DeRisk IT Inc. Appoints Lann Stewart Vice President for Global Sales
Note: DeRisk IT is now known as DeRisk QA.
Posted in DeRisk QA News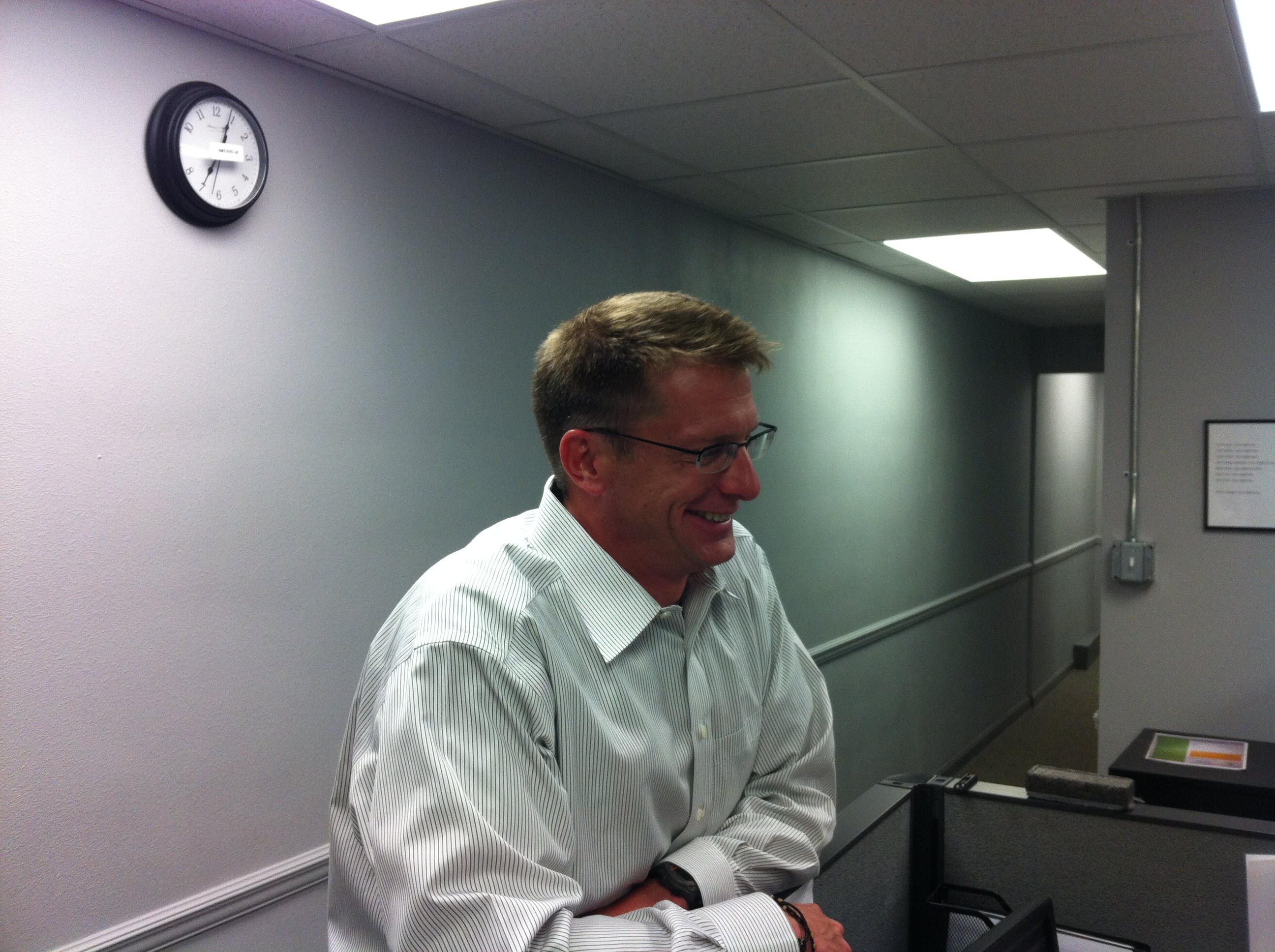 May 3rd, 2004 - Atlanta, Georgia – DeRisk IT Inc., one of the world's leading independent software testing companies, has appointed Lann Stewart as the Vice President for Global Sales. Stewart will oversee the company's growing software testing sales globally, as well as be responsible for generating additional revenue and growth opportunities for DeRisk IT in the United States.
DeRisk IT Inc. has two offices in the United States; Atlanta and Tampa, with the US headquarters located in Atlanta, Georgia. Stewart, to this point, has been the Director of Sales and Marketing for DeRisk IT Inc. since November of 2002.
"I am very pleased with the sales expansion over the last eighteen months and look to continue the growth," said Stewart. "We have excellent testing expertise in niche areas such as Performance, Functional and Usability. Our team of QA consultants are both professional and experienced, and by combining our industry knowledge and our strong work ethic we will continue to improve upon the successes of the past." Ken Veitch, Founder & Chairman, said, "I am very excited with this new appointment, and believe the major success that Lann has achieved to date will continue in exponential fashion. It is important to have committed, enthusiastic and loyal personnel and Lann certainly extols these virtues. We look forward to the serious development of the DeRisk IT Inc. brand in the US."
DeRisk IT Inc. is the leader in the field of testing IT Systems. DeRisk IT's core business is the provision of QA, IT System Testing and Risk Management (collectively marketed as our DeRisking© program) in the UK and US. These services significantly reduce the risk associated with implementing enterprise IT systems in today's demanding business environment. By using the extensive experience, knowledge and skills within the company, alongside the best industry tools and technologies, the goal is to continually assess and pioneer new innovative ideas, and to deliver products and services creating strong value-add for clients, shareholders, and employees.
DeRisk IT has established a position at the forefront of application testing, providing unique testing solutions such as performance, compatibility, security, usability and monitoring. DeRisk IT Inc. provides a full portfolio of services for all testing needs.