DeRisk IT Inc. Announces No Affiliation with DeRisk IT Solutions Ltd.
Note: DeRisk IT is now known as DeRisk QA.
Posted in DeRisk QA News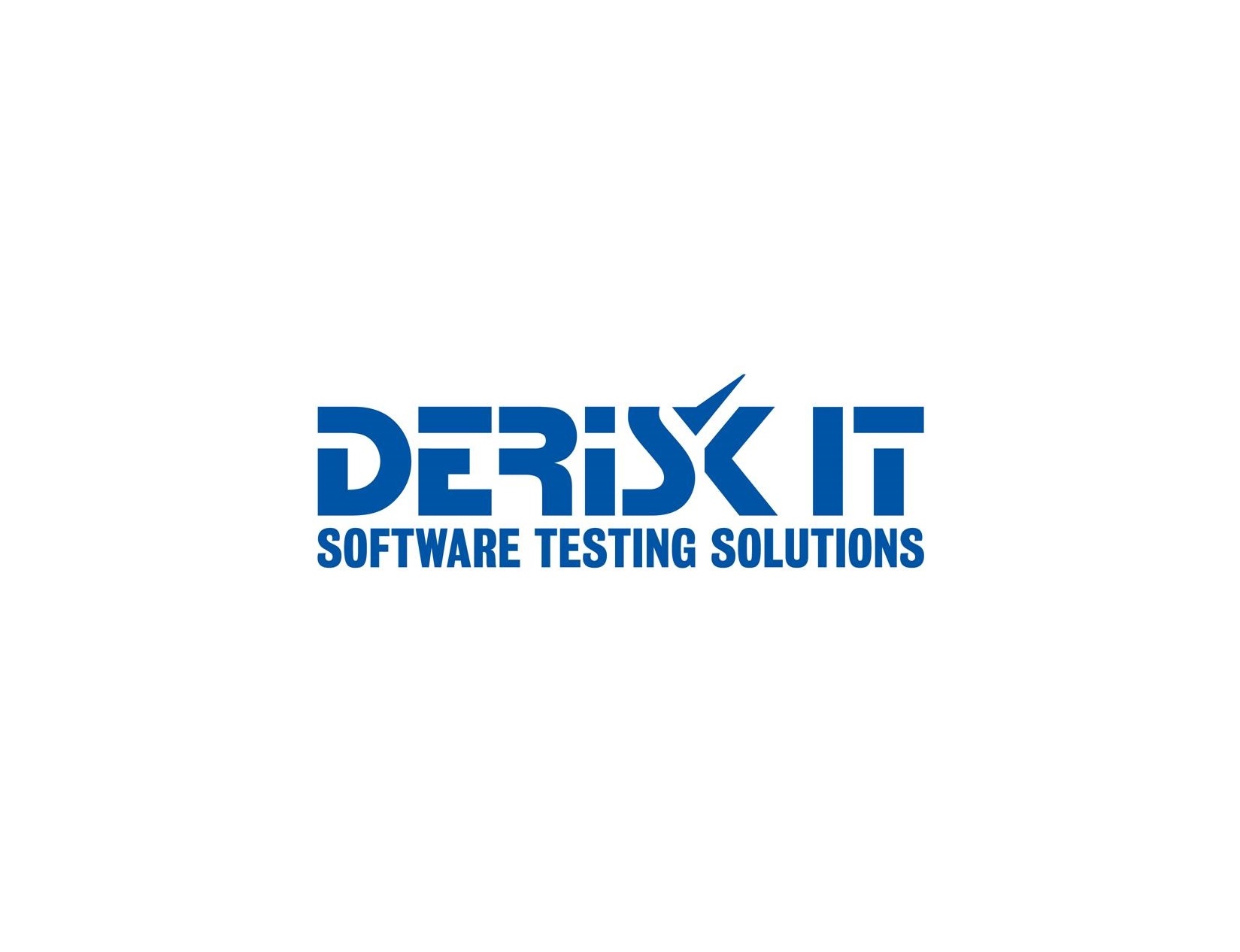 Winfield, AL - August 10, 2009 - DeRisk IT Inc. publicly announced today that the U.S. operation DeRisk IT Incorporated is not affiliated in any business or personal means with DeRisk IT Solutions Ltd.
DeRisk IT Incorporated, based at 837 U.S. Highway 43 in Winfield, Alabama, is an offsite testing company that specializes in remote software testing.
Formed in 1998, DeRisk IT Inc. has become a major player in both onsite and offsite software testing consultancy in the United States.
"Normally, DeRisk IT Incorporated doesn't worry about overseas competition, but with the same name branding and similar service offering, we felt it was important to let the public know we have no ties with overseas testing," stated Lann Stewart of DeRisk IT Inc. "We are an American, veteran-owned company that competes to keep the American dollar in America. We have had a few clients comment on this situation, but everyone who works with us knows that we do not send any work overseas, and all work is done here in the United States."
Since being founded in 1998, the primary role of DeRisk IT Incorporated has been to help corporate organizations forecast and plan for the most efficient IT projects with respect to risk avoidance and implementing appropriate testing solutions in order to achieve their goals.
Since the company was incorporated, strategic partnerships with the world's leading QA software companies have been formed, in addition to ongoing relationships with leading systems integrators. The approach delivers hard facts for ROI and cost benefit required for today's best practice, providing a consistent level of service requirements by which all IT systems are measured. DeRisk IT Inc. helps save time and money while retaining quality throughout the SDLC.