DeRisk IT Inc. Announces Appointment of Lann Stewart as President
Note: DeRisk IT is now known as DeRisk QA.
Posted in DeRisk QA News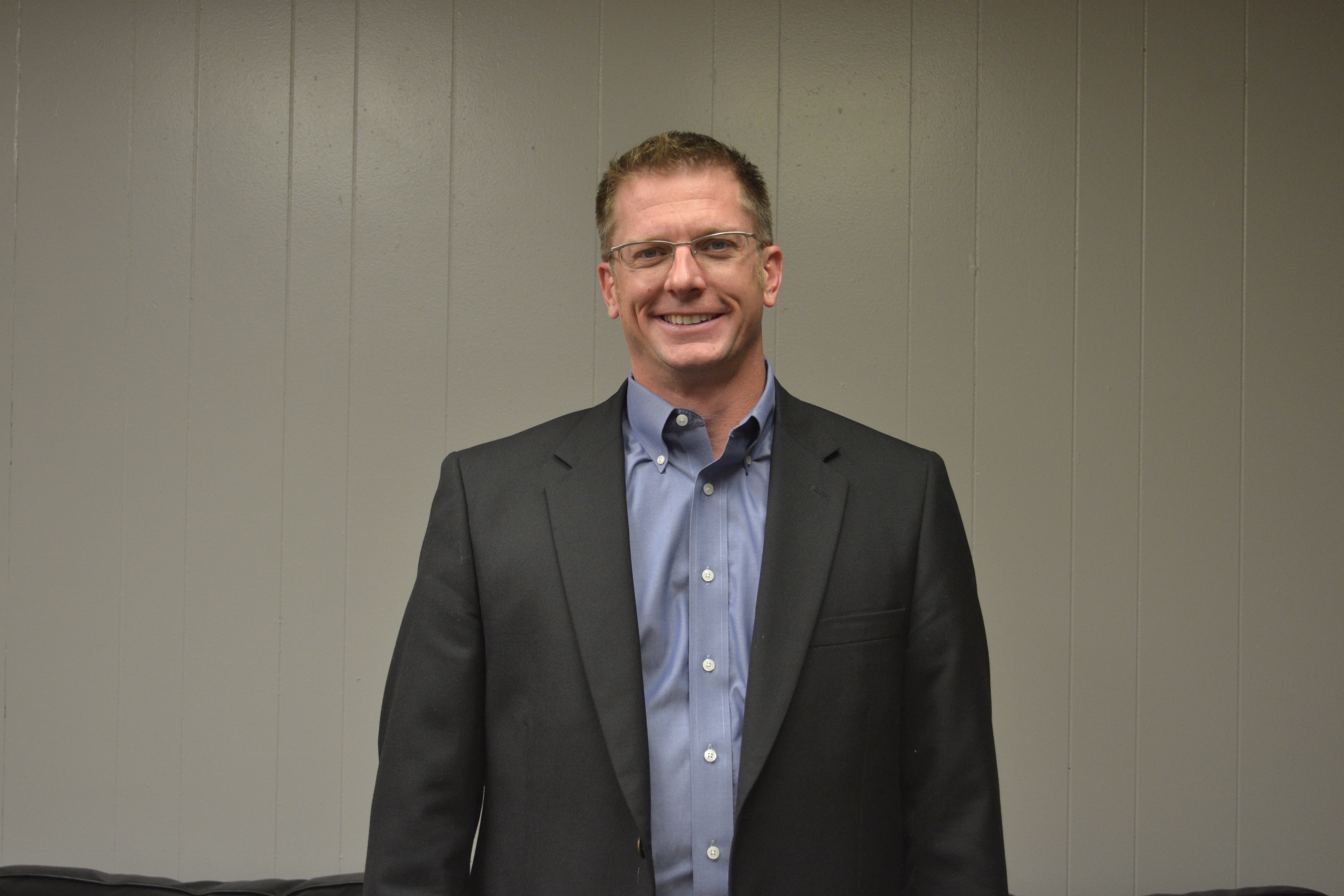 DeRisk IT Inc., a leader in software testing services, today announces the appointment of Lann T. Stewart as president, effective 15 July 2013.
"The company is very pleased to offer the Presidency of the DeRisk IT Inc. to Lann Stewart," said Edward Clark, CEO. "Since becoming a partner in 2006, Lann has continued to play a significant role in leading the company to improve its overall performance and return to profitability. Lann's appointment to president is an opportunity for DeRisk IT Inc. to leverage his strategic capabilities as we continue to focus on successfully growing our business."
Stewart is a corporate veteran with more than 15 years of diverse operations, marketing and sales experience. Before joining DeRisk IT Inc. as director of sales in November 2002, he served as AVP of sales at NCS. Mr. Stewart graduated with a dual major in English and History from East Tennessee State University after serving his country in the U.S. Navy. He received his Masters Degree in British Literature from Emory University.