DeRisk IT Inc. Supports Row2Rio 2016 and Macmillan Cancer Support
Note: DeRisk IT is now known as DeRisk QA.
Posted in DeRisk QA News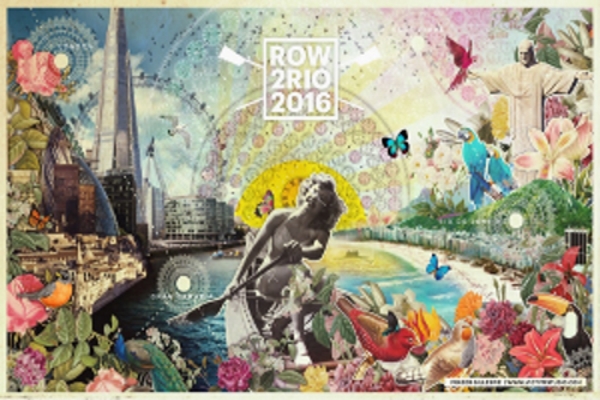 DeRisk IT Inc. is proud to be a sponsor of Row2Rio 2016, a rowing and cycling expedition that is intended to cross from London to Rio de Janeiro. The four-member team attempting this feat will try to be the first to ever complete the route using only a rowing boat and bicycles. One of the team members, Tom Clark, is the son of DeRisk IT CEO Eddie Clark. The arrival in Rio de Janeiro will coincide with the 2016 Summer Olympics held in Brazil.
The team is also promoting awareness of the charity Macmillan Cancer Support, which provides specialist health care and financial support to people diagnosed with cancer.