DeRisk IT Inc. Donates Support for Miller Home for Girls
Note: DeRisk IT is now known as DeRisk QA.
Posted in Company Events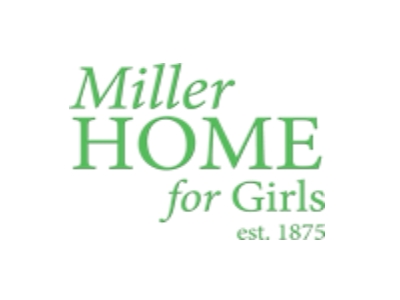 Lynchburg, Virginia - 11 April 2008 - DeRisk IT Inc. recently helped with the needs of young women by making a contribution to the Miller Home for Girls in Lynchburg, Virginia. The Miller Home relies on contributions from local supporters, civic groups, churches, businesses, foundations, and other organizations.
There is no financial requirement for admission to Miller Home, although each child's family is encouraged to contribute to the best of its ability. Miller Home's annual expenses total approximately $440,000. Miller Home's per-resident annual cost is approximately $22,000, which compares favorably with similar institutions.
"DeRisk IT Inc. was very excited to help Miller Home," stated Lann Stewart, Vice President of Global Sales. "We have known the Director of Miller Home, Stacy Garrett for years. If she is involved in a cause, we will always contribute to it."
"Friends like you help make a difference in each of the Miller Home girls' lives. We are always striving to make a difference in the lives of as many girls as we are able to care for. As long as we have your support and encouragement, we can accomplish this goal. On behalf of the Board of Trustees, staff and especially the children, please accept our thanks for this donation," stated Stacy Garrett, Director of Miller Home.
If you would like to make a contribution, please visit the Miller Home for Girls site.