Harper Wins DeRisk IT College Football Pool
Note: DeRisk IT is now known as DeRisk QA.
Posted in Company Events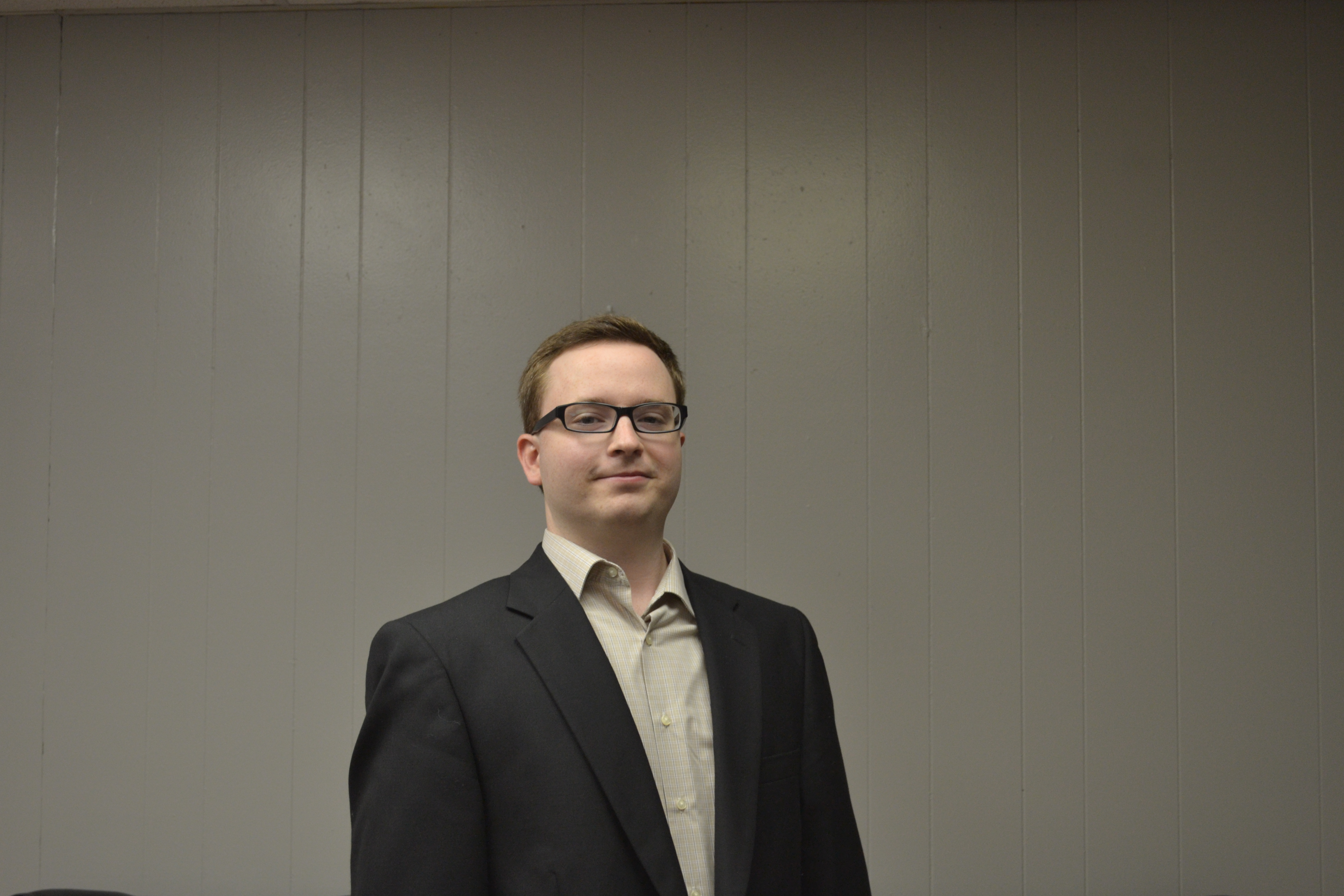 Sloan Harper received a check for $100.00 after winning the annual DeRisk IT college football pool. Each year employees have the option of selecting the winner of ten games each week. At the end of the regular season, the totals are announced. Being a University of Alabama alumni, Sloan is no stranger to the college football scene.
"This is a great way to encourage safe competition within DeRisk IT," said Lann Stewart, Practicing Partner. "Sloan seemed to stay in front of the competition from the first week of the season."
DeRisk IT Inc. offers events throughout the year to encourage competition and team building in the organization. Past events include hiking the French Alps, and team building while white water rafting down the Ocoee River.