DeRisk IT Inc. Participates in Bevill State Job Fair
Note: DeRisk IT is now known as DeRisk QA.
Posted in Company Events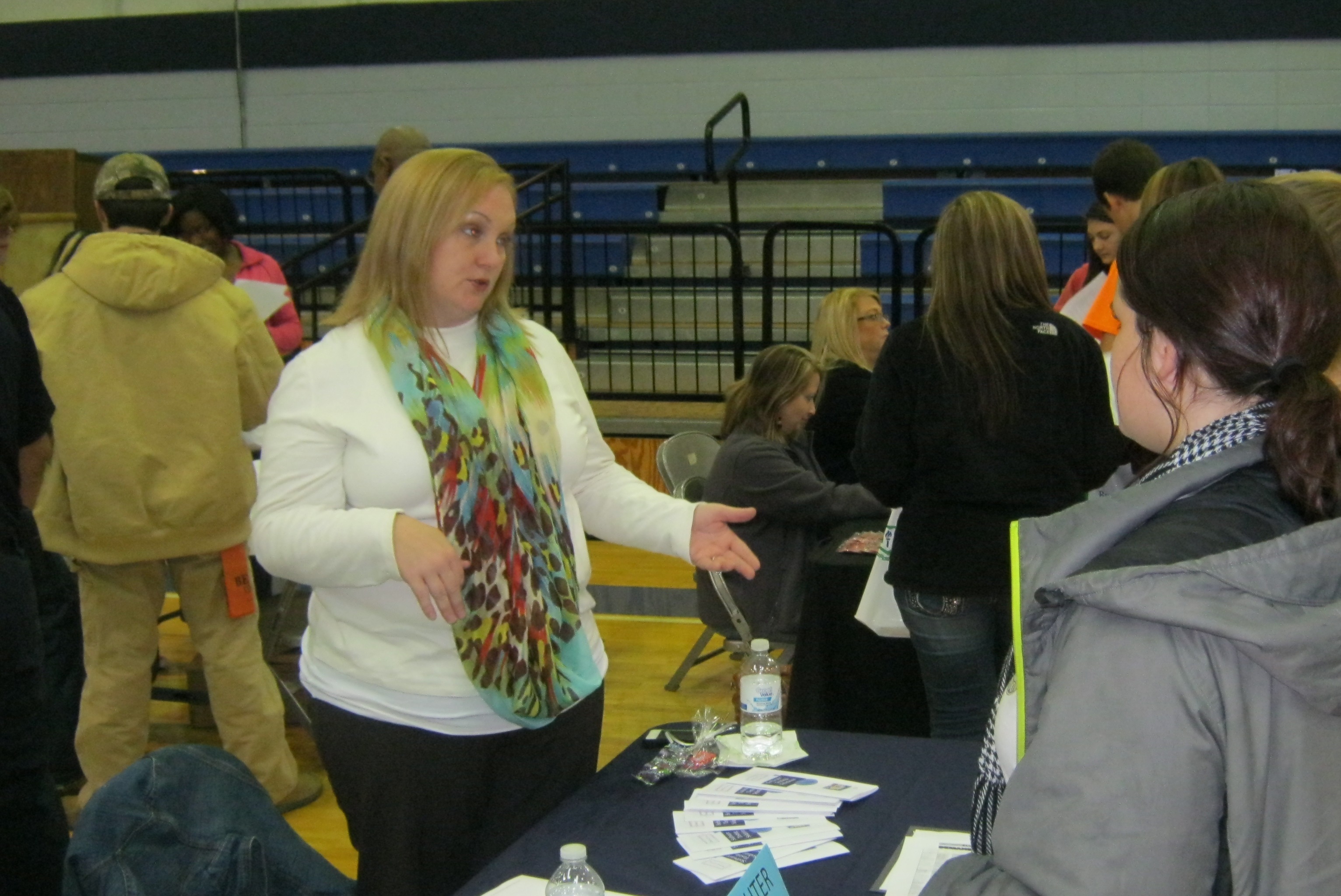 DeRisk IT Inc. recently participated in the annual Bevill State Community College Job Fair. The job fair allows individuals to meet with representatives of local companies in an effort to find new career paths. The event is beneficial to DeRisk IT as well, allowing the company to gain increased visibility in the area and raise interest in the software quality assurance field.
DeRisk IT partners with the Bevill State campuses for an internship established in 2007. The partnership provides a great recruiting tool for DeRisk IT through the internship and an opportunity to show the students a path to success with a local technology company.
Bevill State Community College is an accredited, comprehensive, learning-centered institution dedicated to providing quality educational opportunities and services that enrich lives intellectually, culturally, and economically.