DeRisk IT Inc. Launches Survey and iPad Sweepstakes
Note: DeRisk IT is now known as DeRisk QA.
Posted in Company Events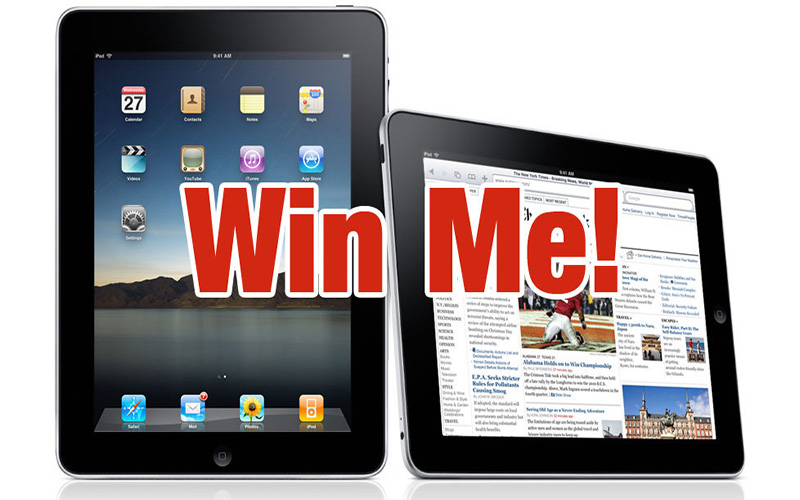 UPDATE: The survey and sweepstakes has ended. Thank you to all the participants.
DeRisk IT Inc. announces today that it has launched "The Software Testing Survey: Outsourcing Quality".
DeRisk IT's goal is to survey individuals within the software industry, gauge the awareness the pitfalls in offshore outsourcing, and indicate what solutions can be implemented to ensure quality. By completing this survey and following DeRisk IT on at least one social media account, individuals will be entered into a sweepstakes drawing for an Apple iPad mini. The winner will be chosen from a random draw of entries. The survey expires on April 19, 2014 at 23:59.
To read the terms and conditions and participate in the survey, please proceed to the Survey page.